Boxo Burger
Opportunity details
Type
Franchise

Cash Required

The cash required is the amount of cash you have available or that you can access without referring to a traditional loan (family loans, stock, retirement plans, etc).

€

Total Investment

The total investment is the total expected spending amount to start their business. This includes the franchise fee and other spending fees such as real estate, staffing, and supplies.

15,000 $
Native Country

Available Locations

The available locations for franchising are the territories or regions the franchisor is looking to develop.
| | |
| --- | --- |
| Total Units (Worldwide) | 5 |
| Year Founded | 2017 |
Boxo Burger
Welcome to Boxo Burger!
We realize that whenever we talk about a burger franchise or any burger concept, the main thing that comes to our mind is that the burger business concept should strive to be similar or somewhere around a brand like McDonald's.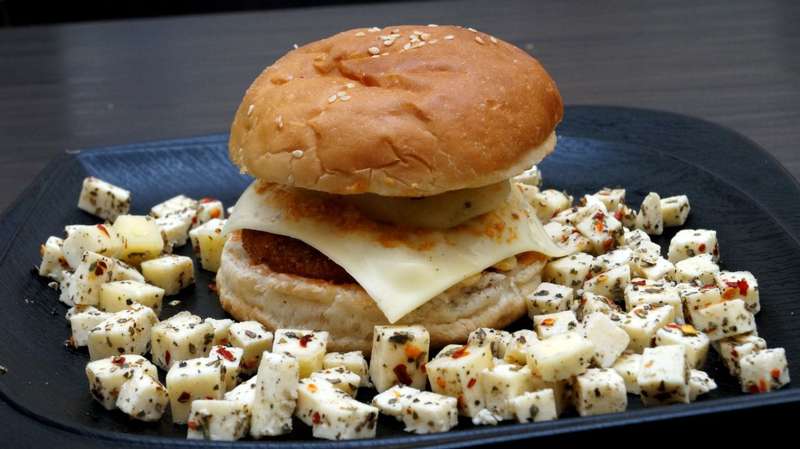 However, nobody has thought upon that the Indians are still in the search of those kinds of juicy and tasty burgers with a bit of Indian taste.
Box-O-Burger franchise has become that brand. Not only does it have juicy burgers with Indian favours, but in fact, it has got a variety of burgers with the unique and authentic recipes that a true burger franchise should have.