Body Creator
Opportunity details
Type
Franchise

Cash Required

The cash required is the amount of cash you have available or that you can access without referring to a traditional loan (family loans, stock, retirement plans, etc).

25000 €

Total Investment

The total investment is the total expected spending amount to start their business. This includes the franchise fee and other spending fees such as real estate, staffing, and supplies.

35 000 – 75 000 €
Native Country
Croatia

Available Locations

The available locations for franchising are the territories or regions the franchisor is looking to develop.

All of Eastern Europe
| | |
| --- | --- |
| Total Units (Worldwide) | 6 |
| Year Founded | 2001 |
Body Creator
Body creator franchise is a concept based in Croatia and the region.
Body creator promotes health and beauty through weight loss programs for women based on the thermo-slim effect due to active exercise in the thermo-active environment in a special design device named thermo-capsules (cocoons) and a variety of other compatible therapies mostly based on thermo-slim effect, as well.
Nutrition education and counseling are a substantial part of the program.
Body creator was established in 2001 and is the fastest growing weight loss concept that, besides special programs, offers also a membership-based model generating consistent revenue month over month.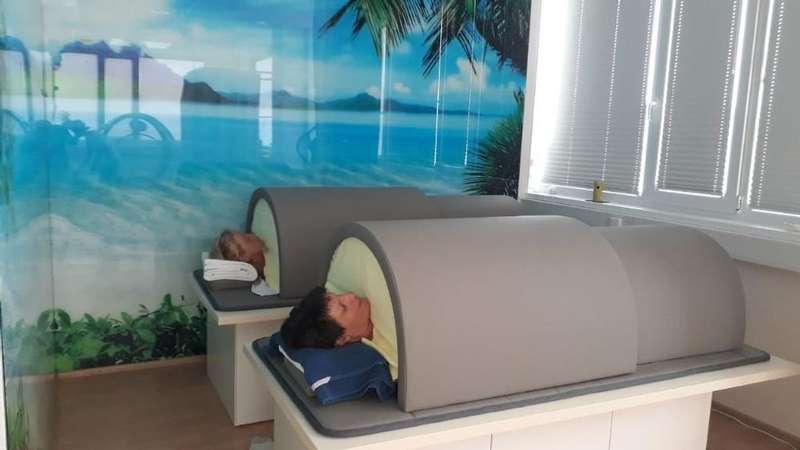 By joining the Body creator franchise, franchisees become a part of our successful family with a growing, regionally recognized brand, world-class completely personalized treatments, education, and training, and ongoing support, among many other benefits.
Are you ready to own the weight loss business and take advantage of that constantly growing business sector?
The estimated total investment required to open a Body creator franchise is between.
35 000 – 75 000 €. Depend on the number of devices and the size of the location. An initial franchise fee of 5000- 10,000 € grants you the license to run a business under the Body creator name, and it is included in the total investment.
Single Unit Costs:
Total investment is 35 000 – 75 000 € depending on franchise formats;

There are 4 formats (mono, mini, optima, corner) + special format for Croatians in the self-employment government program;
Initial franchise fee is from 5000 -- 10 000 € depending on the format (include in the total investment);
Franchise agreement is 5 + 5 years;
Location size is 60-150 sqm;
Number of employees is 1-3 (depending on the format);
Royalty fee is 5 %;
Training lasts 5 – 10 days  + mentoring depending on the format;
Advertising fee is TBC.