Flash Global
Opportunity details
Type
Franchise

Total Investment

The total investment is the total expected spending amount to start their business. This includes the franchise fee and other spending fees such as real estate, staffing, and supplies.

Starting from € 25 000
Native Country
Luxembourg

Available Locations

The available locations for franchising are the territories or regions the franchisor is looking to develop.

All of Eastern Europe
| | |
| --- | --- |
| Total Units (Worldwide) | 30 |
| Year Founded | 1981 |
Flash Global
Join our network!
WHO ARE WE?
Flash is the European leader of the Premium Freight market with 340 000 000€ turnovers in 2021 and executing about 2000 shipments a day.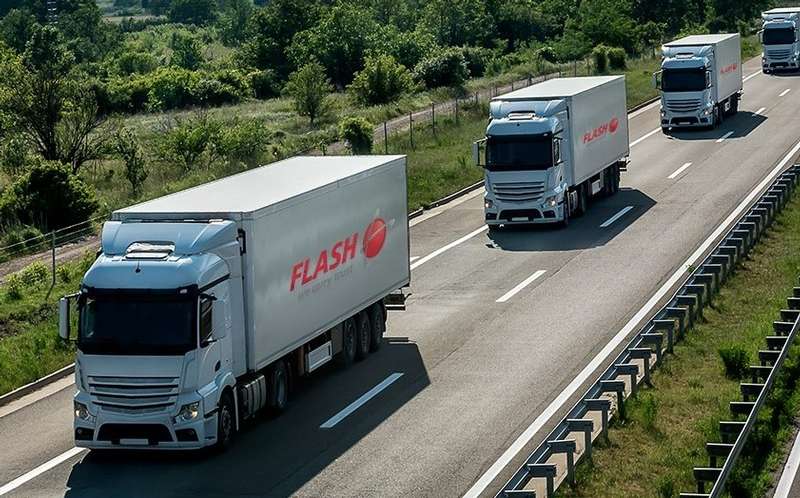 WHAT DO WE DO?
We provide a vast choice of road and air transport solutions.
We answer every need of our customers with tailor-made solutions.
We can provide fast, safe, or secured transport solutions, or all of them, altogether.
OUR PRINCIPLE
The quality of our management is based on one principle :
We believe in the simple.
We believe in addressing the customers' needs with simple, clear and fast solutions using digital modern tools.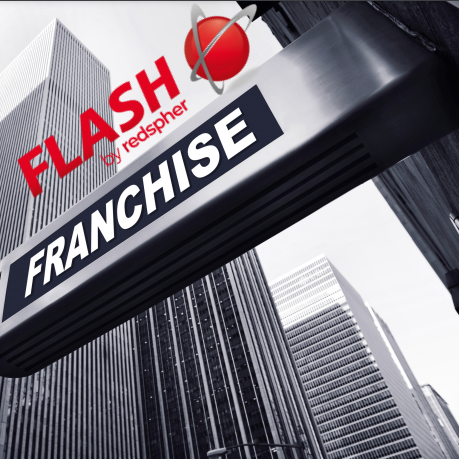 HIT!
Establishing local offices, acquisitions, and innovation have shaped the success of our company. Now we have added a fourth expansion strategy: Franchising.
Flash is now looking for ambitious and forward-looking entrepreneurs who want to take advantage of the growing Premium Freight market in their country. The need for "Just in time" delivery and fast transport is growing in all the industry domains. Regardless of general market conditions, it outnumbered the growth of any other transport segment. This is why you should seize the moment and become one of the first in your country to jump on Flash's train and establish the business to open the door to new customers.
Take advantage of this unique chance to develop these transport services by using the expertise, network, and systems of Flash with its 35 years of expertise.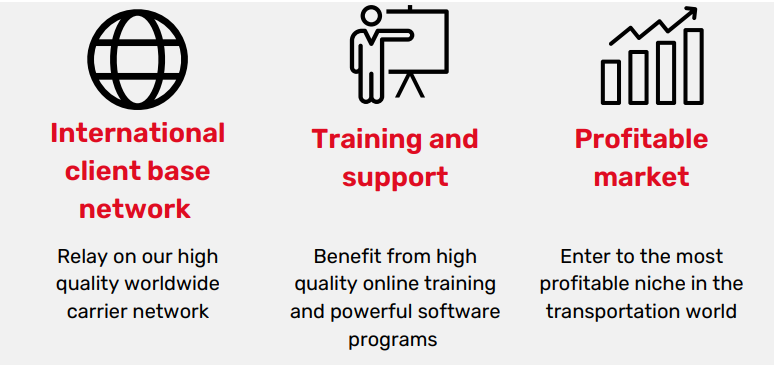 Flash's aim is to develop each Franchise partner individually and our network in general. Franchisee will be provided with thorough operations manuals defining processes and elements that are needed to successfully run a Premium Freight business.
We are convinced that entrepreneurial partners can leverage the successful business models we have implemented in all the 18 countries where Flash is present. Our experience in Turkey proves that we can copy that success into a franchise model.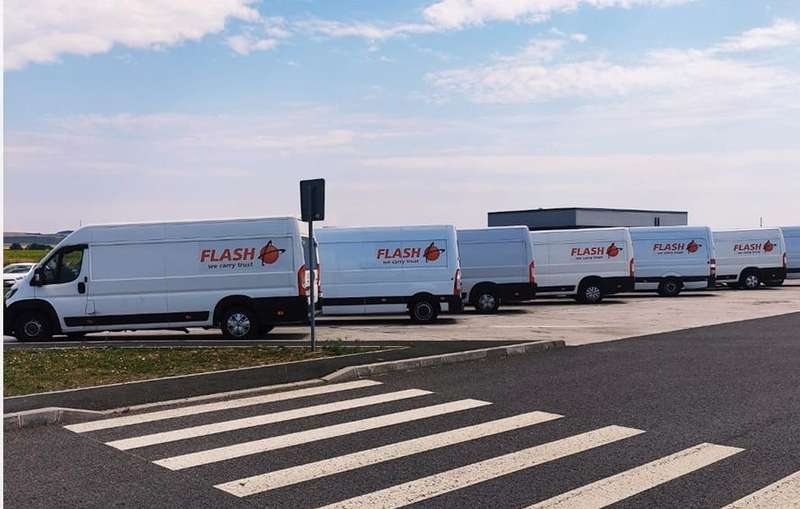 Main responsibilities
Create and run your own company;
Establishing and increasing the premium freight footprint in your country;
Search, select and contract territory Unit Franchisees;
Sustain, develop, improve the overall quality of the network in your country;
Develop and protect the Flash brand;
Execute a 7-year business plan, option to prolong;
Report KPIs to Franchisor;
Support and cooperate with Franchisor when it comes to Group Accounts in your country;
Your Profile:
Proven management skills                           
and successful P&L responsibility
in Flash/Redspher/transportation;
Entrepreneurial ambition;
Substantial knowledge about local
market;
Willingness to invest;
Sales driven;
Good organisation and communication
skills;
Good English as 2nd language.


Financials:
Investment of €25,000 - €150,000 depending on country
1-2 year payback period
ROI between 15-19%
It interests you ? Would you like to receive more additional information? Want to apply? Click on the free information request button!