One Touch
Opportunity details
Type
Franchise

Cash Required

The cash required is the amount of cash you have available or that you can access without referring to a traditional loan (family loans, stock, retirement plans, etc).

5000 €

Total Investment

The total investment is the total expected spending amount to start their business. This includes the franchise fee and other spending fees such as real estate, staffing, and supplies.

15 000
Native Country
Latvia

Available Locations

The available locations for franchising are the territories or regions the franchisor is looking to develop.

All of Eastern Europe
| | |
| --- | --- |
| Total Units (Worldwide) | 0 |
| Year Founded | 2020 |
One Touch
1TOUCH is your gate to the fast-growing digital economy! Create a highly profitable business by helping the local beauty community to implement innovative mobile application for online booking and work routine management.
1TOUCH background:
1TOUCH was established in 2020 as a technology company to help beauty professionals thrive their business by implementing modern IT tools. We developed and successfully launched 1TOUCH mobile application in the home market – Latvia and now are scaling it to other markets and inviting new partners to share this promising business with us.
The product:
1TOUCH is a mobile platform for beauty industry with two main functional areas:
A marketplace, which connects consumers with beauty specialists and provides an online booking functionality.
A tool, which helps to manage clients' bookings, working schedule and workspace of beauty specialists, working alone or in beauty salons.
1TOUCH is localized for English, German, French, Spanish and Russian languages. Upon your request it can be localized also for new language.
Currently we are focusing on the beauty industry, but getting wider popularity and recognition 1TOUCH platform will be expanded to medical services, private lessons and other services applying similar operational model.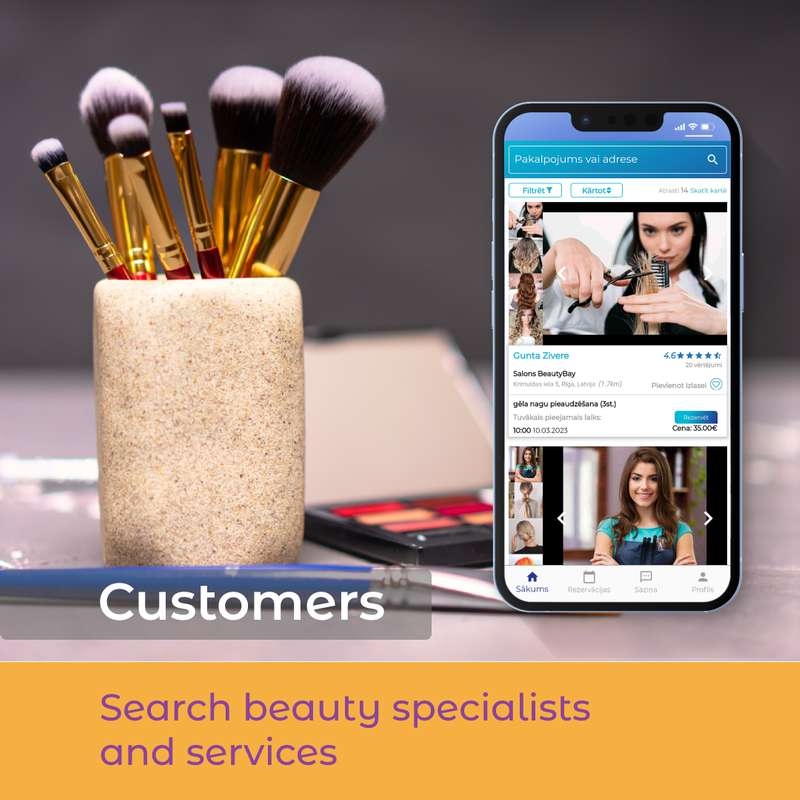 The MARKET
1TOUCH target auditory:
Individual beauty specialists working alone and mid-size beauty salons
All kind of beauty service customers
Being pulled by the global e-commerce trend and 4G/5G network adoption, mobile applications working in the field of beauty service promotion and online booking are very much welcomed by most customers. However, the market penetration by online booking applications is still rather small and there is no strong competition in the market yet. It means a massive business growth capacity in the following years.
To have a rough estimation of your market capacity the following assumption can be used. Each 1 million of inhabitants leads to: from 11,000 professional beauty specialists in the areas with more developed economics and intensive use of beauty services, till 4,000 professional beauty specialists in less developed areas and moderate use of beauty services. Depending from the market development level, the annual revenue can be from 200 EUR/user till 60 EUR/user. In fact, each market is different, and we will help you to estimate your market and potential business growth realistically.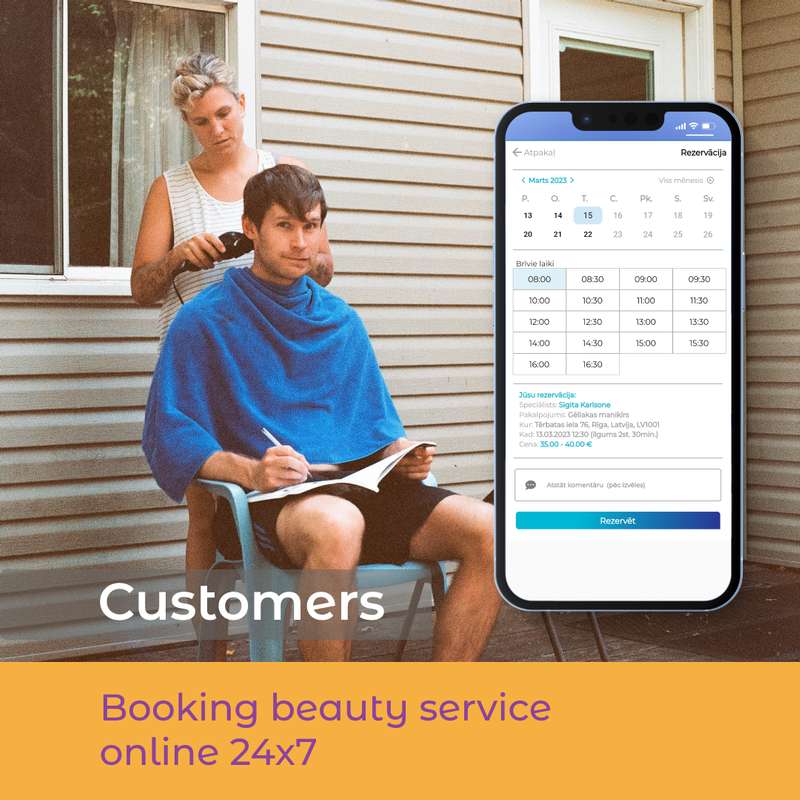 What you get as a franchisee
For sure you know about digital economics and most likely you thought about catching this global trend but without relevant IT skills hadn't a clear idea how to do this. If it is about you, if you are excited about the beauty industry, with 1TOUCH franchise we can make your dreams a reality!
Being a franchisee, you get exclusive business development rights for your region, where you will perform marketing and sales activities offering 1TOUCH application to the local beauty businesses and provide user support.
We as franchiser will be in tandem with you handling technological issues, IT infrastructure and 1TOUCH platform continuous development and of course to support you with:
Product and business training.
Product information and manual.
Help in market assessment and analytics.
Sales methodology and tools.
Promotion materials and guidelines.
1TOUCH platform localization and further development for your market.
Inclusion into the centralized customer support and billing system.
Permanent personal assistance.
Reasons to become a 1TOUCH Franchisee
Fast launch – start just in few weeks
Recurrent revenue – a deal closed once brings subscription fees for years.
Low expenditure - no office and extensive resources needed.
High ROI – 1TOUCH is a scalable and low-cost system, driving a highly profitable business model with investment payback less than in 1 year.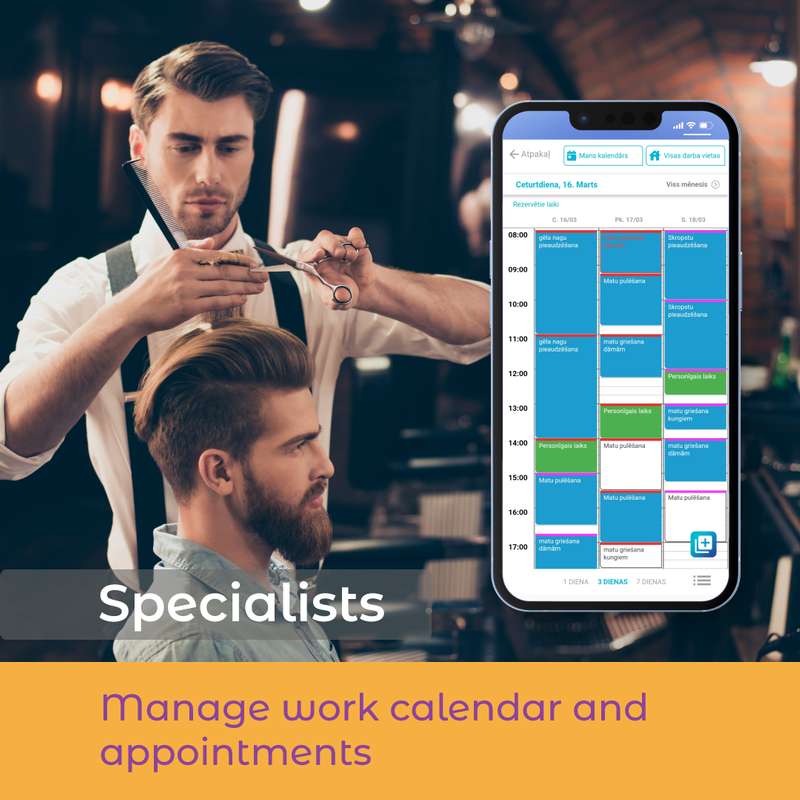 Requirements for Franchisee
To become 1TOUCH franchisee you do not need any special knowledge in IT more than an ordinary mobile phone and PC user. You do not need any office, infrastructure and big team to start. However, you need:
a passion in new technologies using them in daily life.
knowledge in beauty market and approach to local beauty businesses.
business mind and previous experience in the field of sales and digital marketing.
To start 1TOUCH business you do not need big resources, staff and physical premises. Since this is online business, you can be home based, work flexible hours and be very flexible in terms of the resources you use. At the same time, it's quite a dynamic business giving you an opportunity to contact and deal with the stars of beauty industry!
Use this ticket to secure your future in the digital business. Call us and let's be partners!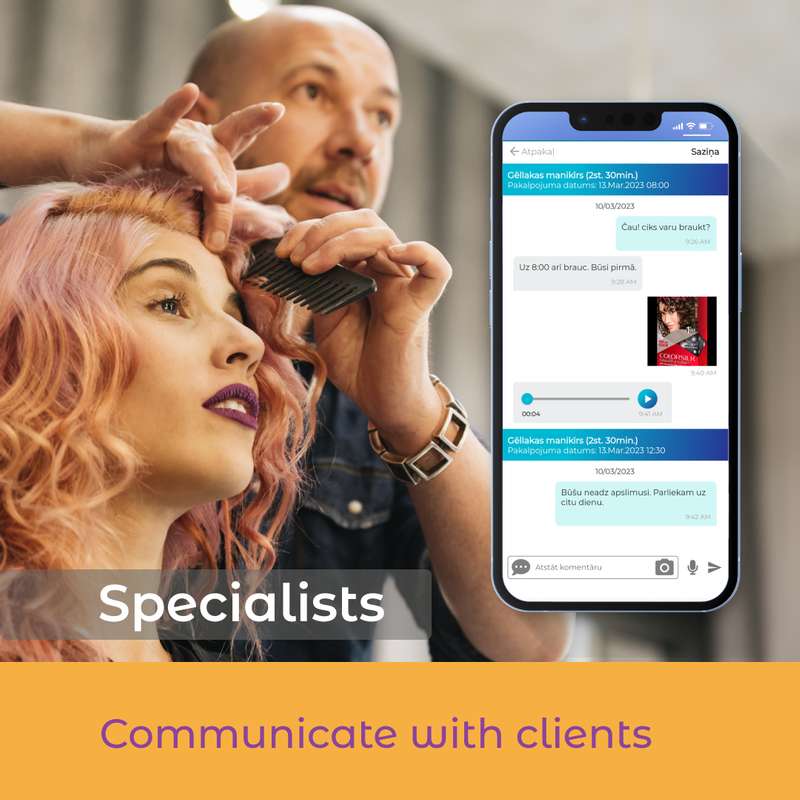 Financials
The entry fee is 5,000 EUR. It will be used by us for contractual paperwork, 1TOUCH infrastructure and procedures adjustment for your market.
Additional investment – may vary in a wide range depending on the resources available, territory you are going to develop and sales strategy. More precise calculations of the investment we can make in the next stage.